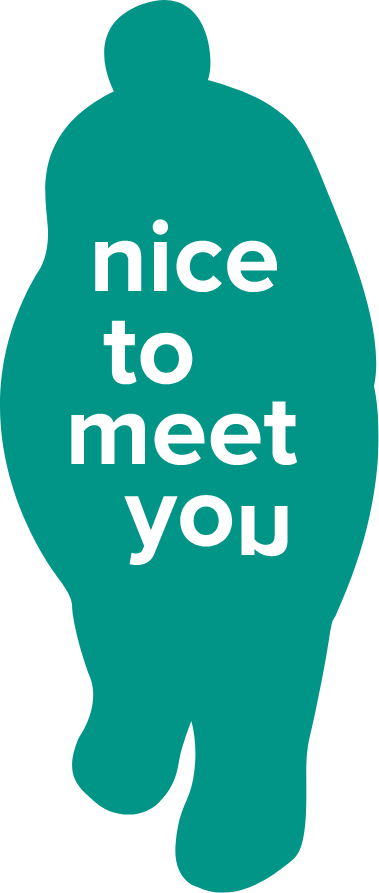 hi, I'm Rubi
Rubi, the culture team at UAntwerpen and AP University College brings art and culture to students, staff and alumni. Experience more than 40 activities on different campuses and throughout the city. Theatre, dance, music, visual arts and much more... With MOVE UAntwerpen and MOVE AP you get free access to all this beauty. Make your MOVE: admire, meet and shine like a real Rubi!
activities in the spotlight
news
Image

31 March 2021
Campusdichter Esohe Weyden schreef het gedicht 'Ontsnapping' ter ere van prof. dr. Izzeldin Abuelaish, die op dinsdag 30 maart 2021 een eredoctoraat ontving voor Algemene Verdiensten als erkenning voor zijn bijdragen aan de empowerment van jonge vrouwen. Zo kunnen ze changemakers zijn in hun gemeenschap en kunnen ze meebouwen aan een betere wereld in het Midden-Oosten.
---
Image

07 February 2021
Universiteit Antwerpen pakte in 2018 als eerste Vlaamse universiteit uit met een campusdichter: Zainab Noor el Hejazi.
In 2021 neemt Esohe Weyden de fakkel van haar over.
De campusdichter schrijft maandelijks gedichten over het leven op en rond de universiteit.
---
Image

10 January 2021
In december vroegen we aan alle studenten en collega's om nieuwjaarswensen voor mekaar in te sturen.
Onze huismuzikant Kevin Van Staeyen ging aan de slag met de originele inzendingen en maakte er een Calypso mee (Afro-Caraïbische muziekstijl, een soort gezongen gazet).
---